Traditional coffee brewing Systems
Many of us like the tried and true and if that's the case for you, the traditional coffee brewing systems may be the right fit for your office. Using technology that is most familiar to the majority of your people means your staff will be comfortable making a fresh pot with minimal fuss. You can choose the manual method of pouring in water for each pot brewed or have the coffee maker hooked directly into your existing water supply. Whatever system you feel will work best for your people and your operation, we have the products to satisfy your individual requirements.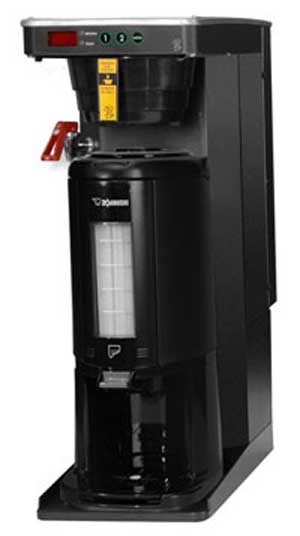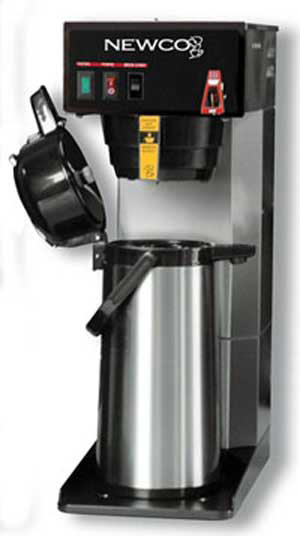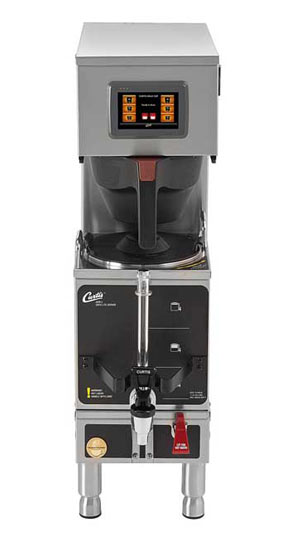 THE KEURIG® REVOLUTION JUST GOT BIGGER - a perfect pot of coffee, made simpler and brewed faster!
Delivers faster brew speed than the market-leading 120V pot coffee maker.
Features high quality, consumer-recognized coffee brands.
Transforms the way you think about brewing a pot of coffee, whether it be in a workplace, hotel or cafeteria setting.
The Bolt™ system features our new Bolt™ packs
No measuring
No Filter
Less mess to clean up
Delivers 64 oz. of fresh coffee in about 2 minutes