Why Choose Planet Coffee?
Because We Care... Planet Coffee Delivers Exceptional Customer Service.
---
We care about our clients so we know providing superlative coffee is not enough without reliable, friendly client support. You can count on quick delivery, ongoing maintenance and individual attention from our customer service professionals. Our goal is to provide service so seamless you never have to think about your office coffee again. According to our clients, we remove all of the pain and hassle of providing exceptional beverages to their employees and just make their lives easier.
Planet Coffee clients know they are our focus; the most important aspect of our business. We go the extra mile to ensure your hot beverage requirements are taken care of; whether providing replacement equipment within a few of hours, performing regular maintenance on all of our machines or delivering extra supplies on short notice when you need them. We're there Because We Care.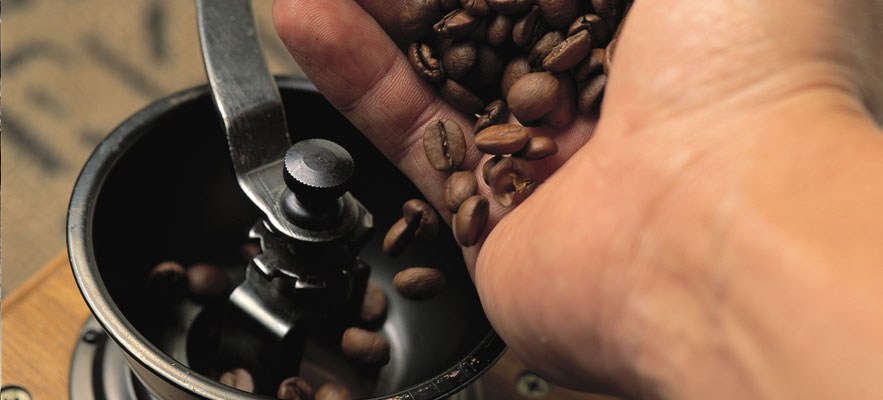 Because We Care, Planet Coffee brews a Phenomenally good cup of coffee!
A primary reason for choosing and sticking with your coffee service is the quality of the brew that ends up in your cup. Planet Coffee has an in-house roasting plant that processes premium Arabica beans, which are specially roasted and ground for an exceptional coffee experience every time. Our Single Cup brewing options allow us to offer hundreds of different coffee experiences to our customers. Finally, everyone can have the "Perfect Cup of Coffee", every single time.
Because We Care... Planet Coffee Has Committed to Sustainability in Our Processes and Products.
From the Ethical Coffees that are Organically grown, Fair Trade or Rain Forest alliance designated, to our environmentally responsible approach to keeping single-use packaging out of landfills; our environmental stewardship is on display. We don't just care about our clients and our business, we care deeply about the planet. We know it's the only one we have and we will not compromise our corporate principles if it compromises the quality of our soil, our seas or the air that we breathe.
Because we care... our customers love Planet Coffee!
Call us today @ 780-440-4545 to learn how we can make your life easier.
Everything is going just great, Ginny is always friendly and happy when she comes in to clean and take our order, and our driver is also friendly and polite when he comes in to deliver our stuff... We are VERY happy with the level of service we've received from you guys, you have made us believe in the power of good customer service again.