Office Coffee For the new millennium
Beverage Services Redefined
At Planet Coffee, we are changing the way you think about your company beverage service delivery. Here are our commitments to you:
Provide Fresh Roasted, Great Tasting Coffee, Tea & Hot Beverages
Provide State of The Art, Well Maintained Brewing Technology
Provide Exceptional Levels of Customer Service
Remove all the Pain and Hassle Associated with Office Coffee
Charge Competitive, Fair Prices
Work very Hard to Ensure Every Client Always has a Great Cup of Coffee To Enjoy!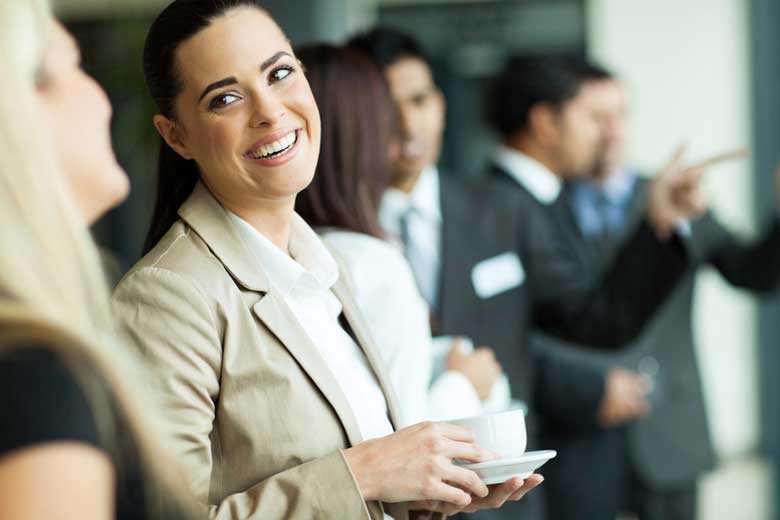 The Benefits of a Planet Coffee partnership
Loaner brewers provided at no charge
Brewers and Carafes cleaned & serviced each time we visit your office
Water Filters installed on every brewer; Purified water = better tasting coffee
We offer a full selection of Brewing Technology for you to choose from
Same Day Service Guarantee
Equipment Service
You need your Coffee Brewers and Servers to work when you need them. Therefore we will respond to equipment service calls the same day (within 24hrs) to ensure your office is up and running as soon as possible to keep your people happy.
Product orders
When you call in an order you have a choice in the delivery method. When you order just let us know which option meets your needs.
Rush
Everyone knows companies run on coffee, so when you get to work and see your coffee supplies are getting low count on us to get you the coffee, cream or sugar you need, on the same day in our local service area.
Normal
We also feature a planet-friendly delivery option featuring scheduled shipments within two business days designed to use the least amount of fossil fuels possible in the delivery process.
Service Hours
Emergency Service
24 hours, 7 days a week
Regular Hours
7:30 a.m. to 4:30 p.m.
Monday to Friday
call 780-440-4545
 
Our goal is to provide seamless service so you never have to think about your office coffee again. We may be your only vendor to actually make your life easier.
We Care About Your Coffee Breaks Even More Than Your Staff!
Our commitment to your cup of coffee begins with the ethical treatment of our coffee growers and ends with recycling systems that can recover up to 97% of the waste material created by your coffee services. Not only will your coffee taste great, but you will feel great about doing the right thing for people and for the planet.